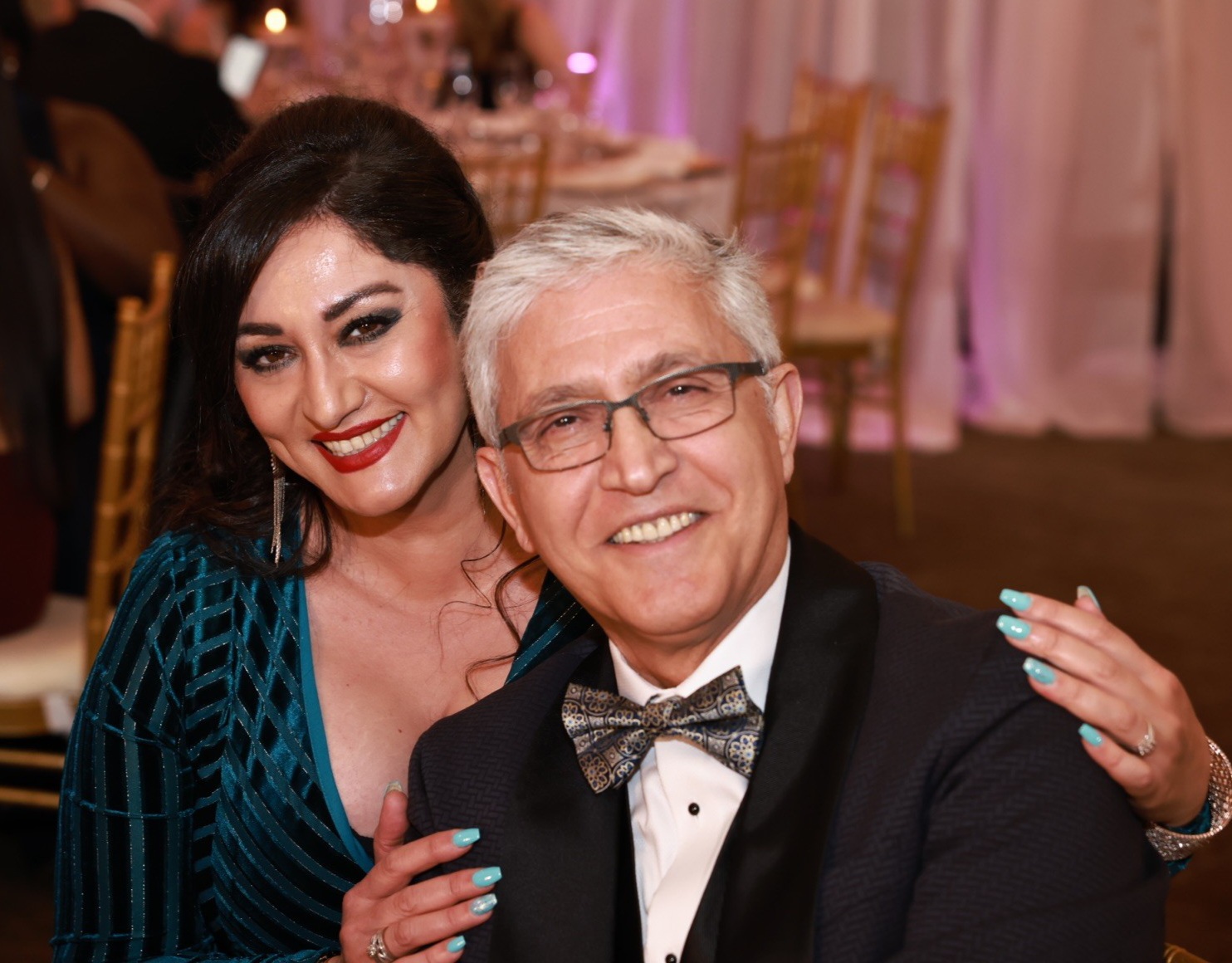 Niche Boom was created in 2016.
NB is a Fashionable Entertainment CLUB that delivers high class events for intimate and spontaneous gatherings in Arizona. We also offer expertise Wedding Event Planning Services to help you manage all of the details of planning an unforgettable experience for both you and your guests.
Every event by Niche Boom is designed to indulge the mind, body, and soul, with new age vibes!! We illuminate your experience by creating extraordinary events unlike any other. Every event is documented using high-end photographers and videographers; all media is viewable on our website within 72 hours of any event.
NicheBoom.com offers free membership – we highly recommend signing up so you'll be notified of all upcoming events!
The team at Niche Boom has a deep passion for entertainment and works hard to enhance your lifestyle.
If you would like your business name featured on our vendor list or would like to become a sponsor, please contact us.
We look forward to seeing you at our future events!